University of Michigan
TASTY EXCHANGE
Tasty Essentials
$40 Gift Certi
ficates
each month
Tasty Supreme
$200 Gift Certificates each month
Restaurants are not responsible for discounted gift certificates offers below.
Please read disclaimer prior to purchashing discounted gift certificates.
EXAMPLE LOCAL DEALS PAY GET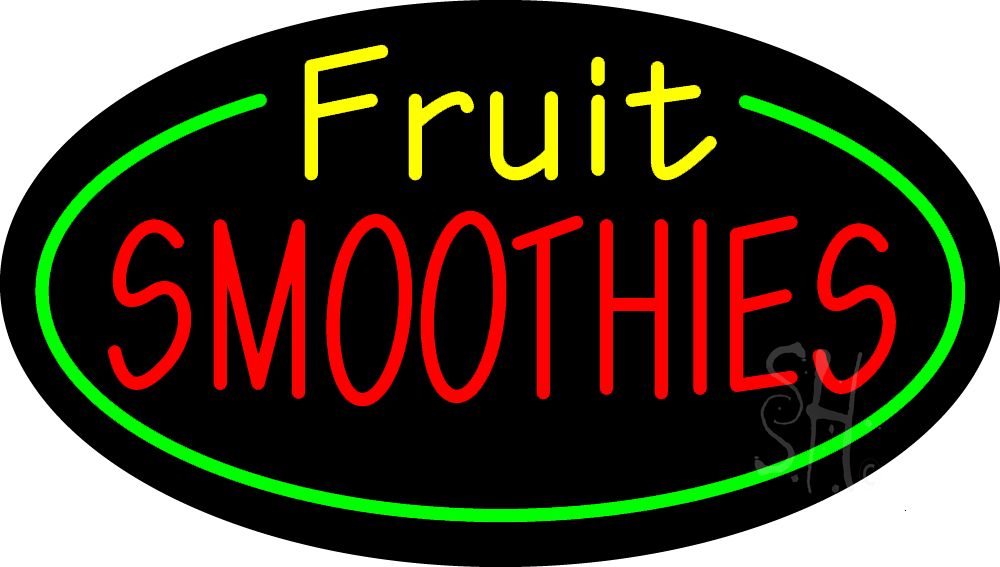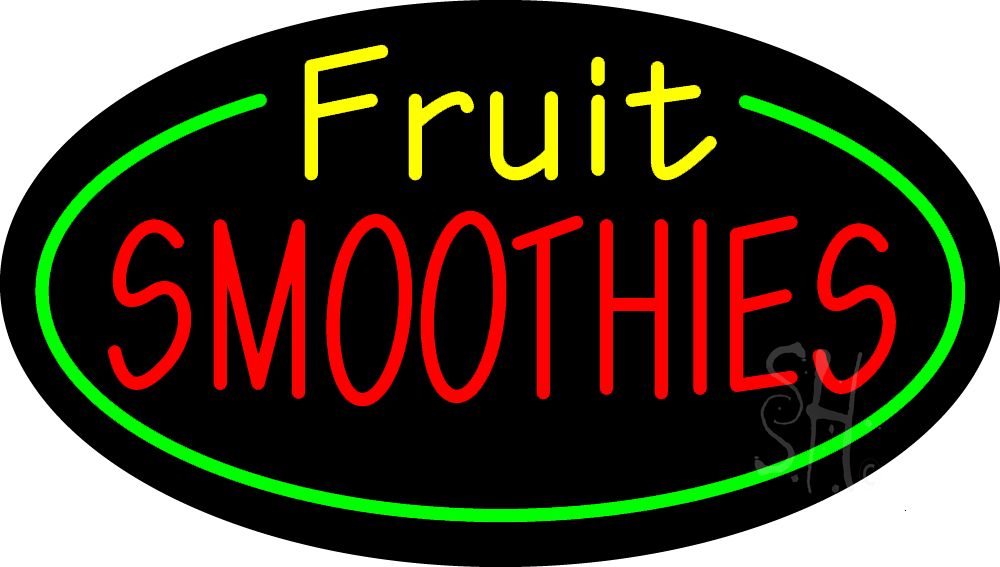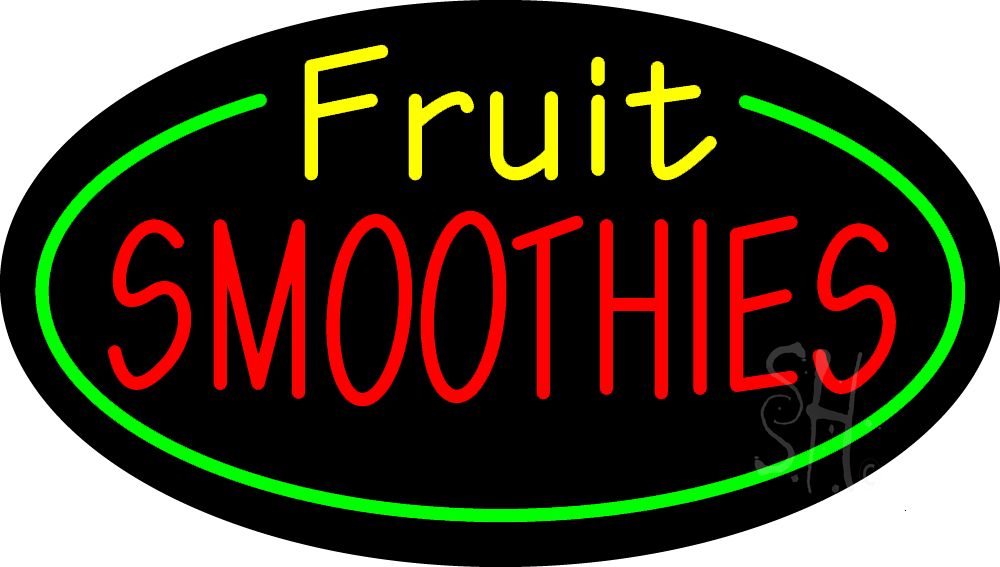 It's free to be on Tasty Exchange
Upgrade to participate in gift certificate program
Upgrade to link your website
​
Upgrade to have influencer promote your company
Tasty Exchange provides free and paid advertising opportunitiies for your business
REACH COLLEGE STUDENTS
​
With a launch planned in over 1,200 cities and reaching over 2,200 colleges and universities, the Tasty Exchange offers a unique opportunity for brand exposure among college students.
ENJOY INFLUENCER POWER
​
Our platform leverages the influence of top-notch influencers who command a massive following on social media, ensuring your ads are seen by thousands.
LEVERAGE BACK-TO-SCHOOL SEASON
With college students predicting a properous September, your brand will be well-positioned for success. Don't miss out on this opportunity!